Make a right path for your business by targeting the right people at the right time.
At Vorvox we work on maximizing your profit by reaching to your desired customers using social media and search engines. All you need to do is contact us, and we'll work on your digital marketing, while you take care of other things.
Social Media Marketing Agency
We provide authentic social media marketing services in Chhattisgarh at affordable packages. Discuss your business with us and we will provide the best social media marketing packages in Mumbai for your business. A Social Media Management Agency that helps you build your business on the apt social media platforms.
Well, wouldn't it be right to get your business up and running on social media too?
People spend an average of 2 hours and 23 minutes per day on social media
That means, your potential customer might be making an account or browsing through one of the social media channels. We at Vorvox Digital, a social media optimization company in Chhattisgarh, take care of all your social media needs.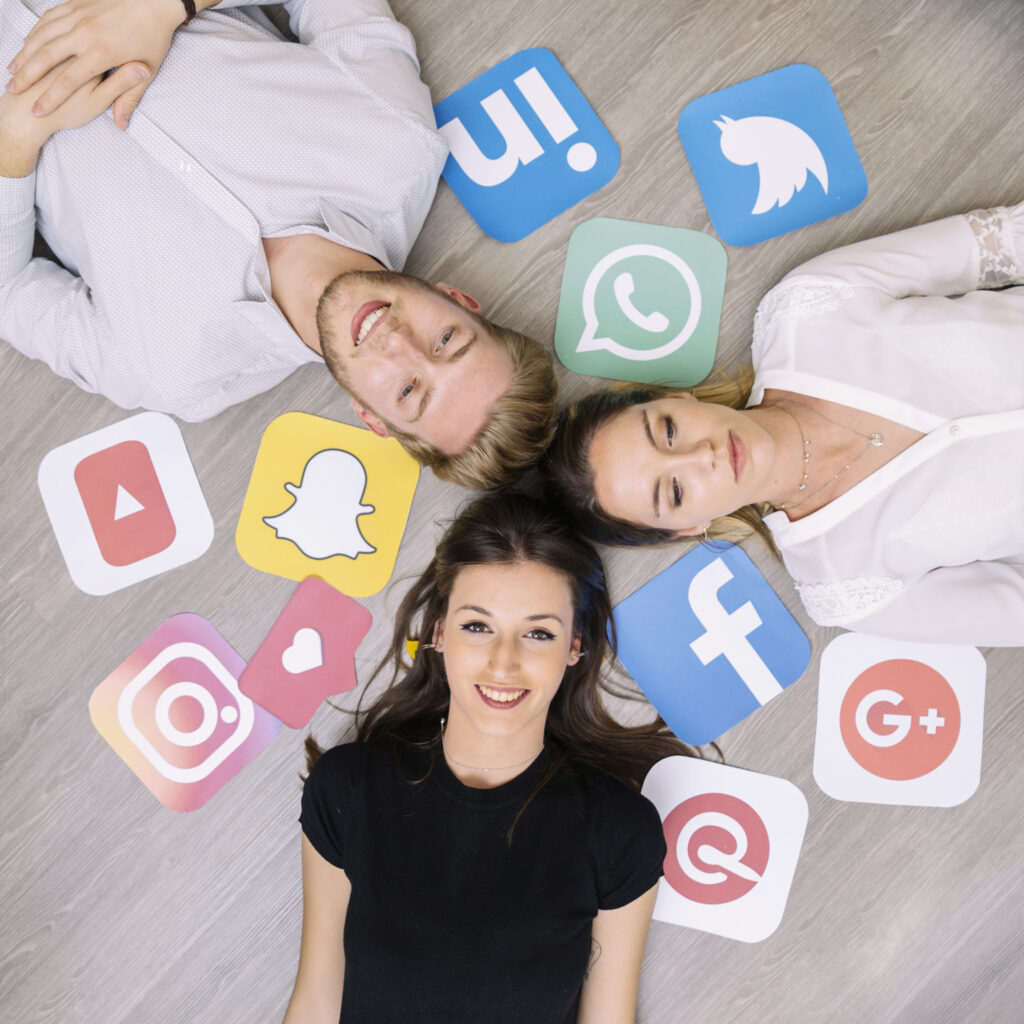 How do we do to get what you want?
Here's an easy to understand process that clears all your doubts:
Experience in different sectors
As a social media marketing agency in Chhattisgarh, We have been dealing with different clients from different industries and have achieved results
Risk-free Association
We can work with you on a monthly basis unless you insist on contracts or longer association.
Transparency
We are 100% transparent with our customers. The reports we submit are always exact numbers, no false numbers.
We believe in Service
Service is what makes things work for a healthy work relationships and we abide by the rule of listening to our clients, being available for them and working to give them the best possible service.

No additional costs
We believe in discussing every single cost to the brand/company before we get started. Hidden costs are a big no for us!
A social media management agency
A gateway for people to easily connect with you
Helps you to reach customers based on similar interests
Create awareness about your products & services
Promote your brand in a given budget
It helps you analyse what your customers like or dislike
It is a way to provide customer support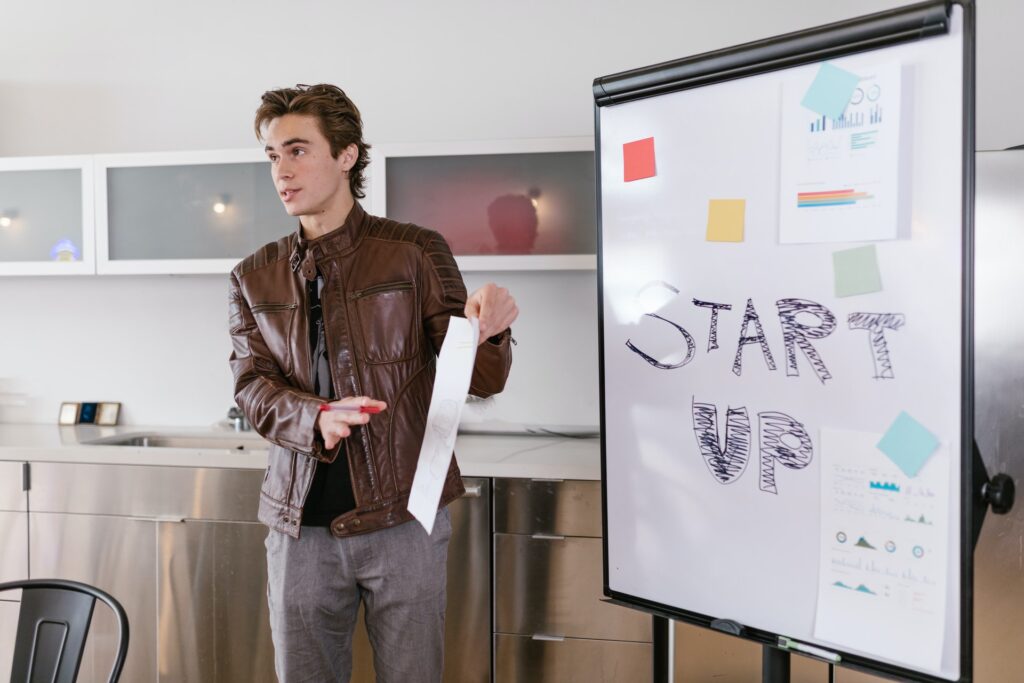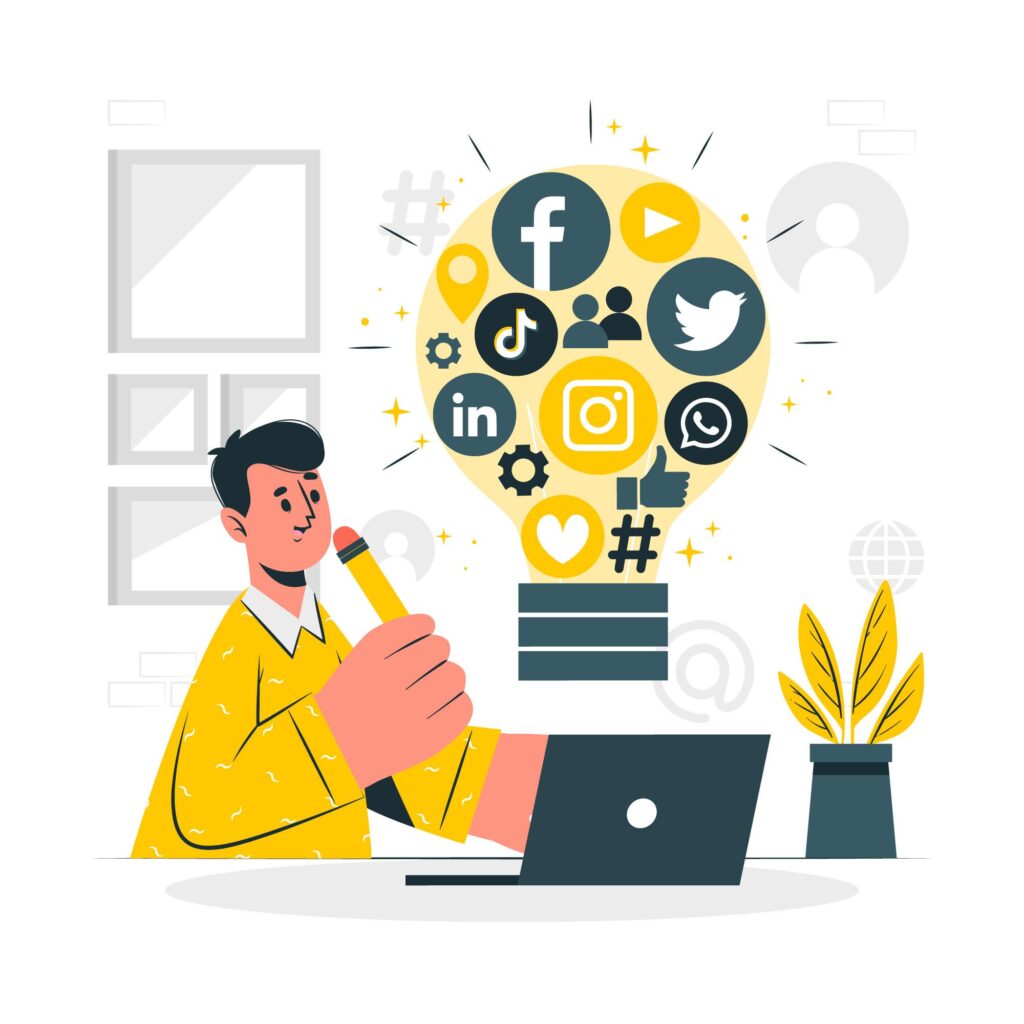 We, at Vorvox Digital, as have been a reputed social media management agency. With increasing social media marketing needs for every business, we upgrade ourselves with research and learning.
Social media marketing is still changing and developing in terms of advancement and betterment and it will keep changing for decades, part by part.
What remains the same is the creativity and active participation when marketing on any platform on the internet.
We have been dealing with businesses of different sectors and backgrounds with different requirements in India as well outside India
Get in touch to know more about our
| | | | |
| --- | --- | --- | --- |
|   | Plan – A | Plan – B  | Plan – C |
| Social Media | Facebook | FB, Insta | FB, Insta |
| Design | 6 | 10 | 12 |
| Google | – | Business Account | Business Account |
| Bulk SMS | 250 | 500 | 1000 |
| WhatsApp SMS | 250 | 500 | 1000 |
| Contact No. | 250 | 500 | 1000 |
| E-mail Add. | 200 | 400 | 800 |
| Logo | – | 3D | 2D & 3D |